SPRING BIKE & BOAT SWAP & SHOP
Shop ALL bikes on sale and get up to 15% off on select boats April 21-30.
TRADE IN THE OLD, SAVE ON THE NEW!
April 14 - 20
Bring in your pre-loved canoe, kayak, bike or SUP to sell on consignment during our Spring Boat Swap and Shop event. We will work with you on pricing your bike or boat to sell and will have your bike/boat displayed to sell at the swap. If someone buys your bike/boat, you will get a gift card to jumpstart your next adventure. 
SOAK IN THE SAVINGS
April 21 - 30
Shop pre-loved bikes, canoes, kayaks, and SUPs during our Spring Boat Swap & Shop event and save big April 21-30. Plus, shop new apparel from your favorite outdoor brands like Patagonia, The North Face, Smartwool and more.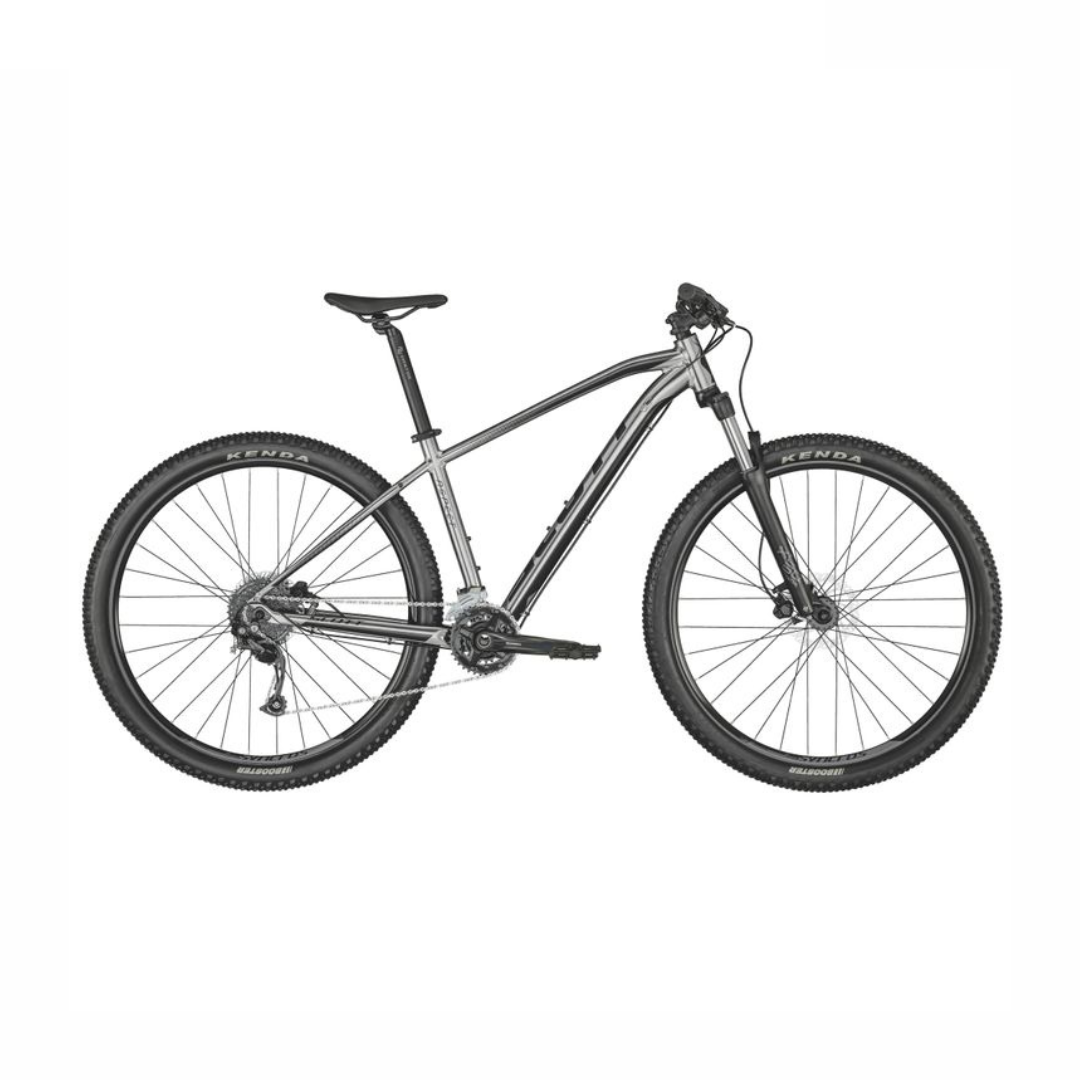 Scott Aspect 950
Explore bikes and bike gear to keep the adventure going when it's time
to explore the path less travelled.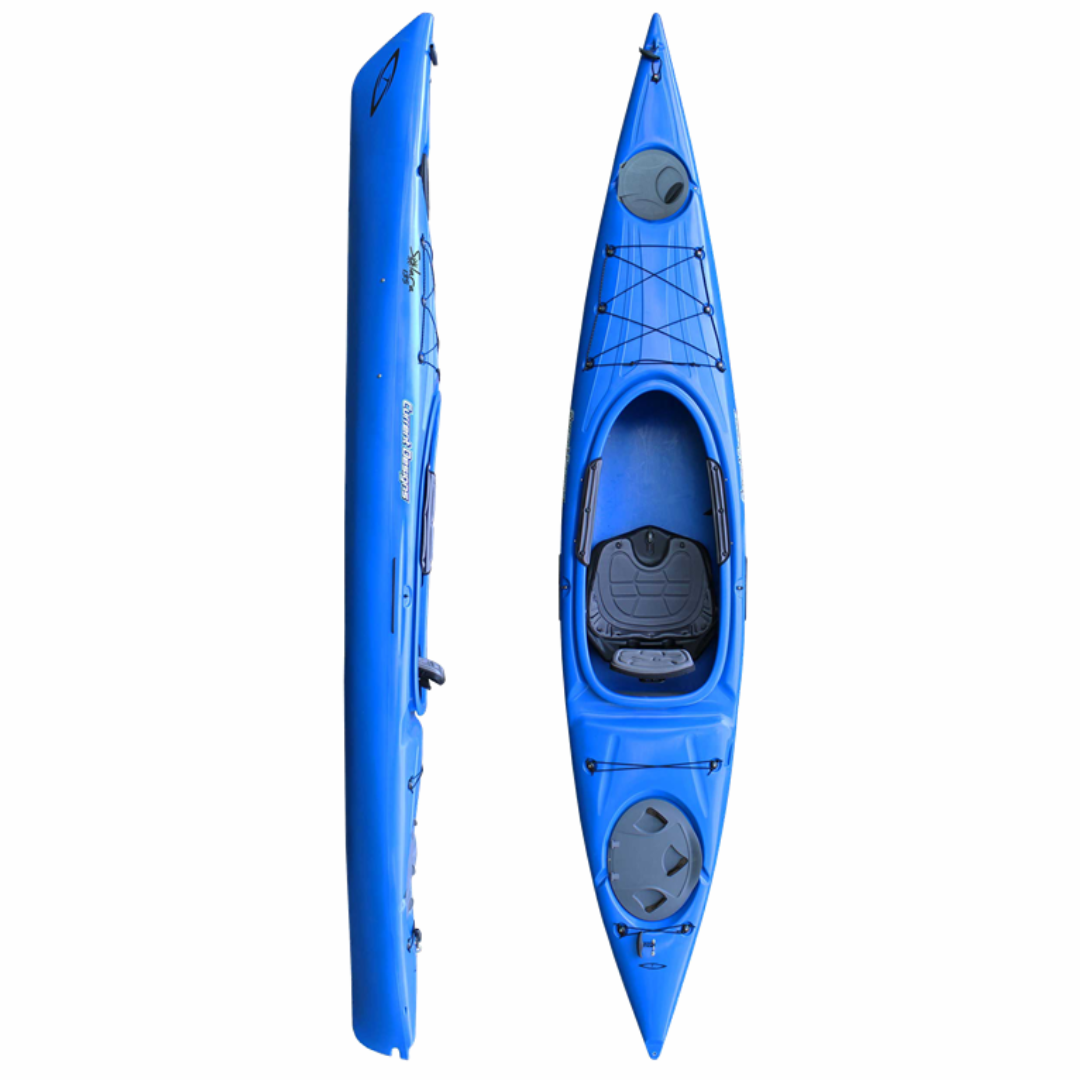 Solara 135 Roto
We've got the equipment and the know-how to help you make the most
of your time on the water.
FREQUENTLY ASKED QUESTIONS
Bike trade-ins: Any type of bike welcome. Bike has to be in safe working/operational condition. Can you ride it safely? Bring it in.
Boat trade-ins: SUPs, Kayaks, Canoes. We will take your boat to sell as long as it floats!
We will have staff available in-store to help you price your equipment.
If you want to lower the price of your equipment, you must do it in-store. We will not change the price over the phone.
You will receive the full selling price for your equipment in the form of a gift card to use in-store.
You will need to come pick up your equipment if it does not sell within 10 days after the swap has ended. If you leave the equipment at Hoigaard's for more than 10 days after the swap has ended, it will be donated.